OUR HISTORY
Food & Memory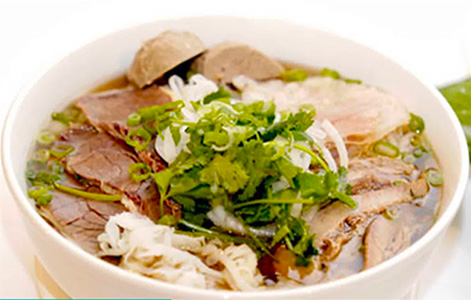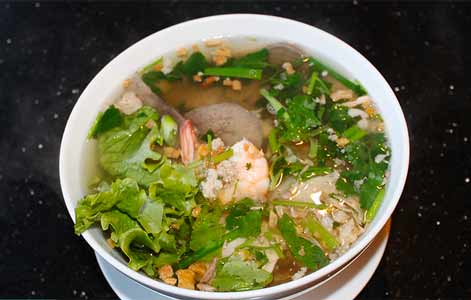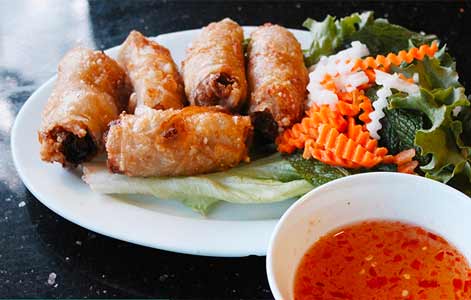 I Phở has chosen College Station as a launch pad for our first restaurant serving the locals delicious food in an inviting atmosphere. Our famous Pho chef carefully crafted a special menu with some of the most popular and traditional Vietnamese cuisines.
Following Vietnamese cooking tradition, our chef only chooses the freshest and best ingredients because that's what it takes to make food taste fresh and delicious. We tend to carry on this tradition with high expectation to become a local favorite in our beloved city of College Station for a foreseeable future.
House Specialty Dishes
More Than A Delicious Bowl Of Pho
SEE FULL MENU
FRESH INGREDIENTS
FRESH TASTE
As in our Vietnamese cooking tradition, our chef always chooses the best and freshest ingredients to make the most delicious foods for you to enjoy.